BillyOh Heston Log Cabin Summerhouse with Side Store – 12×8 Heston 28mm – Garden Furniture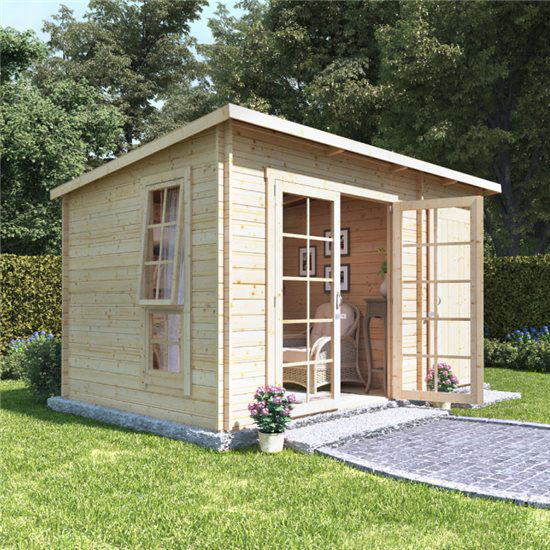 BillyOh Heston Log Cabin Summerhouse with Side Store
Supplier: BillyOh at BillyOh
Merchant Category: Garden Buildings > Log Cabins
Size – please check detailed specification here
Delivery: Free in most cases but restrictions apply, free delivery is subject to where you live
For the latest price, discount and promo codes, click the link below for more information
List Price *£1475.00,Click here for the latest price and promotions
*Price subject to change, and is indicative only, click link above or belowfor latest price.
Please note that surcharges can apply on selected delivery dates and postcodes. For more information on delivery, please click here, thank you.
BillyOh Heston Log Cabin Summerhouse with Side Store – 12×8 Heston 28mm
List Price *£1475.00,Click here for the latest price and any promotions.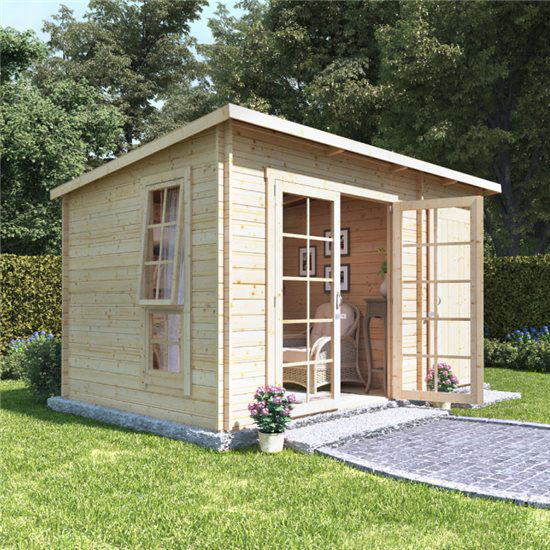 You may also like...